jaspyshockeyland is Off Air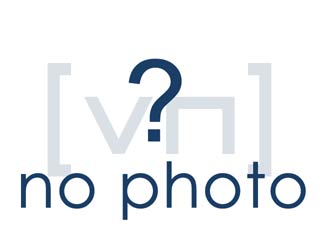 Help & Information





















Chat Options

Purchase Items
0
219
54,201
Welcome to Jaspy's Hockeyland! This is Jaspy's Hobbyland's dedicated hockey case break channel. Jaspy's Hockeyland Streams LIVE daily from its retail location in Redondo Beach California.
VISIT OUR SHOP: 811 N Catalina STE #1308 - Redondo Beach CA - 90277

Website: http://jaspyshockeyland.com/

Youtube: https://www.youtube.com/channel/UC-FALxB8fG0-t5EBSYOR5Zg

SOCIAL MEDIA
Twitter: https://twitter.com/jaspyshockey

Instagram: https://www.instagram.com/jaspyshockey/

Rule: NO majority ownership on the card. If you have a team on the card, you have a chance!