Welcome to the new FBB HUB! FriendlyBoxBreaks is the place to be now for all of your sports cards breaks, box breaks, case breaks, non sport breaks, live auctions, and regular auctions!
check out our other site to purchase NONSPORTBREAKS (
http://NonSportBreaks.com
) which will be broken live right here at the friendlyboxbreaks chat room.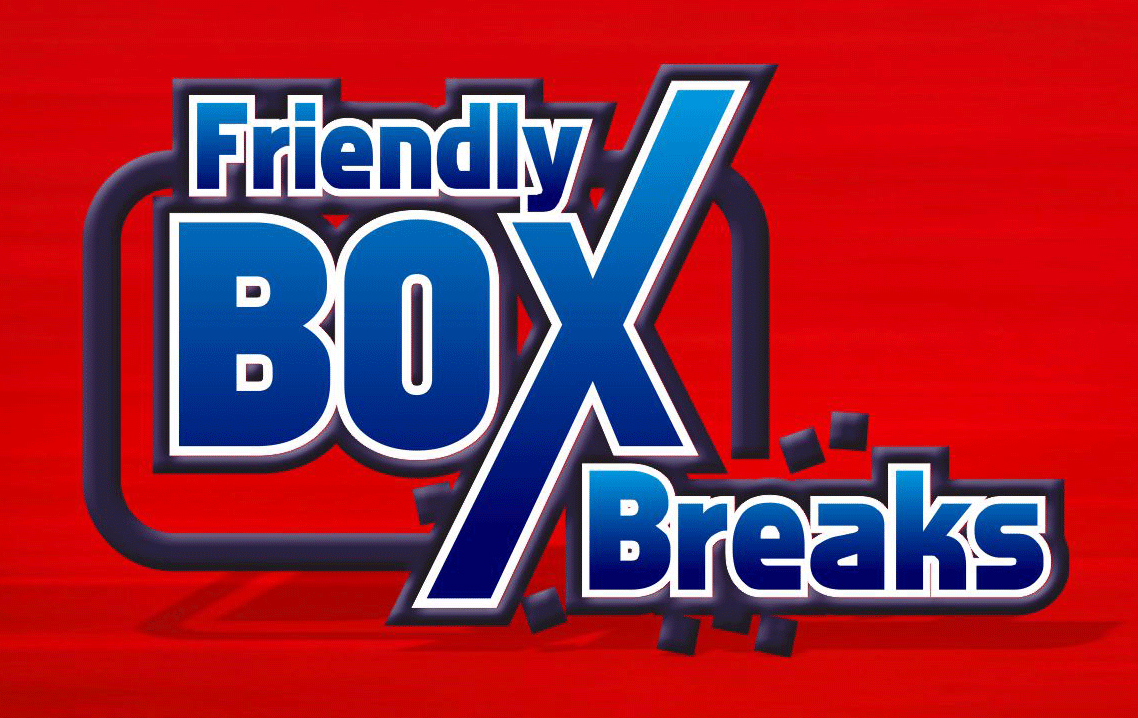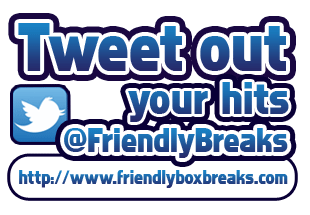 TO PURCHASE A SPOT, PLEASE VISIT
HTTP://FRIENDLYBOXBREAKS.COM
FOR ALL CUSTOMER SERVICE, PLEASE EMAIL
[email protected]
YOUTUBE CHANNEL:
https://www.youtube.com/channel/UCDnNpNcKKliZ9ZU8xBBzYjg?feature=watch

Hello there,
FriendlyBoxBreaks is a long standing, trusted, reputable box/case break site! Our website prides itself on a no drama, fun atmosphere, where everyone is welcome! All base cards are shipped, all packages have tracking numbers!

https://www.youtube.com/user/FriendlyBoxBreaks1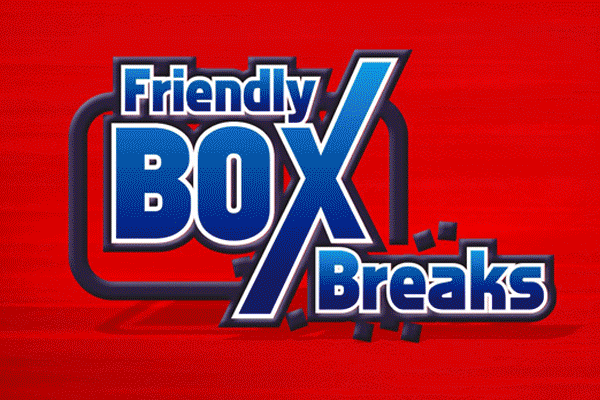 http://friendlyboxbreaks.com/collections/football

http://friendlyboxbreaks.com/collections/baseball

http://friendlyboxbreaks.com/collections/hockey

http://friendlyboxbreaks.com/collections/racing

http://friendlyboxbreaks.com/collections/non-sport