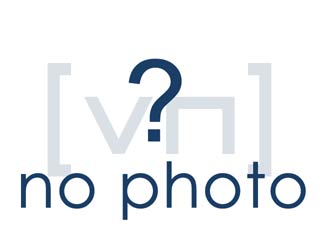 Help & Information





















Chat Options

Purchase Items
0
281
119,222
Buy your Break Spots Here: http://finestboxbreaks.com/

Follow Me on Twitter: https://twitter.com/Finestboxbreaks

Product Checklists: http://groupbreakchecklists.com/

Watch Break Videos on Youtube: https://www.youtube.com/user/finestboxbreaks

Contact me via Email: [email protected]

Insurance:
The Price of the break does not include insurance for your cards. We do not insure packages from breaks unless that service is requested and paid for by the buyer. If you would like your cards sent insured please contact us and we will quote you the difference in cost to ship the cards with insurance. If you do not purchase insurance for your package we are not liable or responsible if the post office loses or damages your package.