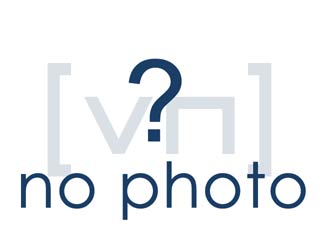 Help & Information





















Chat Options

Purchase Items
0
13
14,620
**** STARTING ON SUNDAY NIGHT, 01/01/16, WE WILL BE BROADCASTING THE MAJORITY OF OUR LIVE BREAKS ON USTREAM.TV. PLEASE SEE THE LINK BELOW TO OUR USTREAM PAGE. THANKS!! ****
http://www.ustream.tv/channel/3-kings-of-cardboard
------------------------------------------------------------------------------


Our website is up and running. Come see us at http://3kingsofcardboard.com to let us know what you think and to join our mailing list.

About Us - 3 Kings of Cardboard was started in 2014 by three long time collectors and hobby veterans. Our goal is to be become a premier source for live box and case breaks, top-quality sports cards, authentic sports memorabilia, and other hard to find sports collectibles. We believe in putting the customer first and strive to provide the best products with the greatest possible service.

Email - [email protected]

YouTube - https://www.youtube.com/channel/UCk8-3USp3PHUEgVXvUXEd-g

eBay - http://www.ebay.com/usr/3kingsofcardboard or http://www.ebay.com/usr/3koc

Website - http://3kingsofcardboard.com

Ustream - http://www.ustream.tv/channel/3-kings-of-cardboard

Twitter - @3kingsofcards

Facebook - https://www.facebook.com/pages/3-Kings-of-Cardboard/1472178669737621


Take a look at product checklists here - http://groupbreakchecklists.com


Recent eBay Feedback:

bigdcowboys1988 - "Great seller! One of the beat box breakers on ebay! Period!"

jastinger - "I absolutely love breaking with these guys. Some of the best in the biz."

sisko0240 - "Nasty Hits!! Thanks!!!"

frankie_v_wmu - "Positive Experience, Professional Outfit, Great Host!"

sb-card - "good breaker -- video quality great & takes time -- 5 STARS"

jck27 - "Fast shipping! Great cards - thrilled with the whole deal!"

sdolman22 - "Quality breaker dependable I recommend!"

meakerman - "Triple threat: price, speed, quality great seller."

navcon - "Excellent break-nice service and shipping-thanks."

942jeremy - "Great box breakers! Great packaging/shipping! Top notch!"

cdgarosi - "Super fast shipment. Great breaker! Top notch eBayer!"